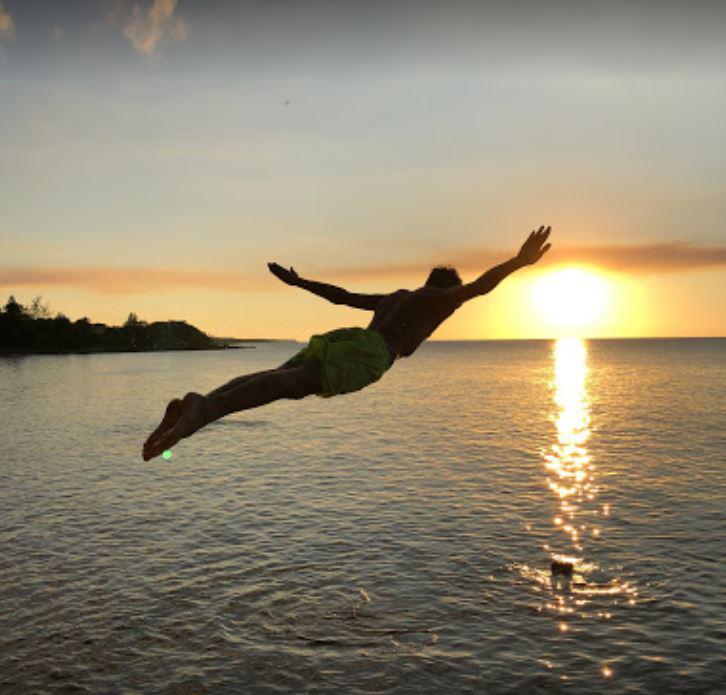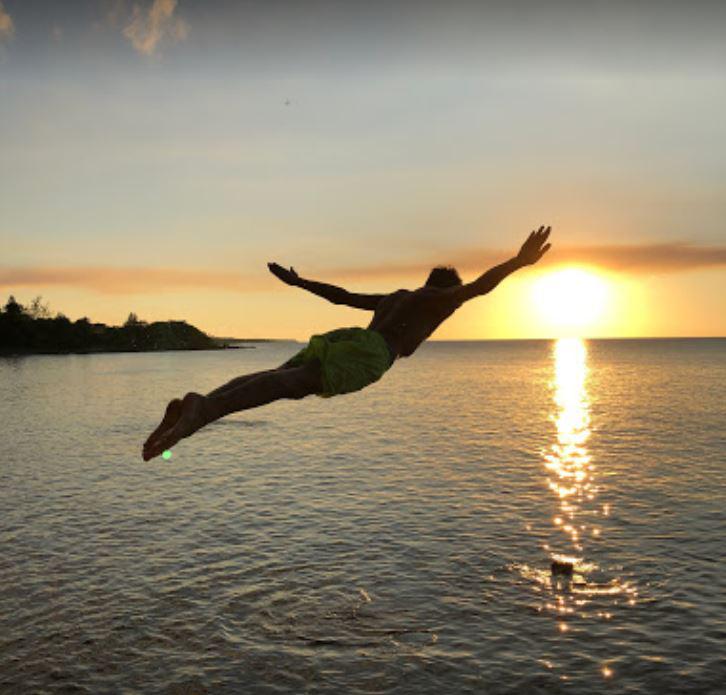 During your stay with us you can do as much or as little as you want.
There are lots of places that we can recommend. After the reservation, I will send you the "WELCOME PACK NOTICE" with some extra informations very touristic and some more authentic.
We have balls and rackets but you are welcome to bring your own gear.
Patrick or Charles, who work at the large all-inclusive hotels in Negril can come to the house with all the scuba diving equipment needed to teach you to scuba dive.
The first day is spent learning how to use the equipment in our pool. Once you, and him, are confident of your abilities he will take you out on to the reef on day two. At the end of the sessions you will have to take a short test to make sure you have learned all the basics.
If you pass, you will have your official PADI qualification. This means you can then dive anywhere else in the world. We will give you the prices if you are interested.
Ask Anjelita, we have a place to hang the hammock.
From the clifftop you can go down some steps to a bathing platform that we have made for easy access to the water. It is all coral reef so great for exploring. Swim out and the reef suddenly drops down to 30 meters and is bright blue. Lots of fishes, sea slugs and sometimes squids. The sea around is safe.
Due to the difficulty of replacing missing/damaged items between each booking, we recommend guests to bring their own snorkeling equipment, but you will find some masks and snorkels.
As usual, please be respectful of corals and beauty of the sea.
Please watch your children in the pool.
We kindly leave some towels to be used around the pool and the purpose of this service is  for our guests not be burdened by bringing their own for their stay.
Yogi comes in each morning to clean the pool. He will arrive discreetly in the morning from the back of the house to clean the pool, do not be surprised by his presence.
There are lots of places that we can recommend, some very touristic and some more authentic. Have a read through the list below and just call O'Neil if you have any questions or would like to organize some site-seeing.
Rick's Cafe,

Negril 7miles Beach,

Market in Lucea.
Beautiful view and fully renovated house in Jamaica
Villa and garden with sea view