Enjoy your stay in Cliffhouse Jamaica, a villa facing the Caribbean Sea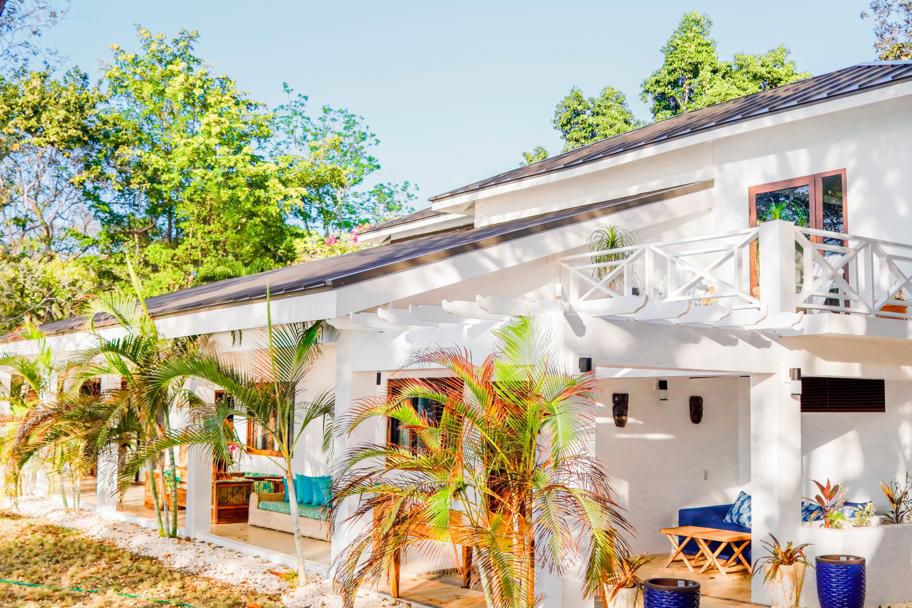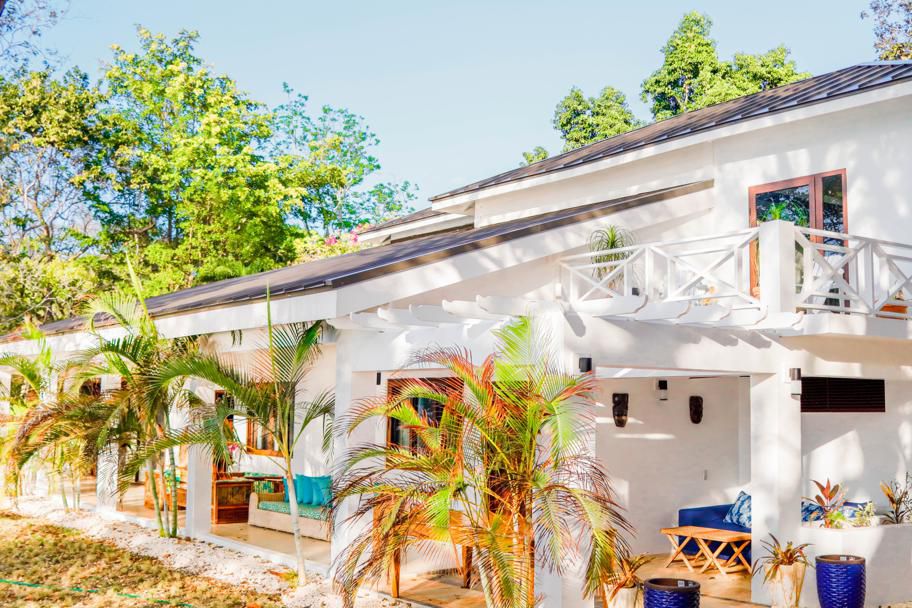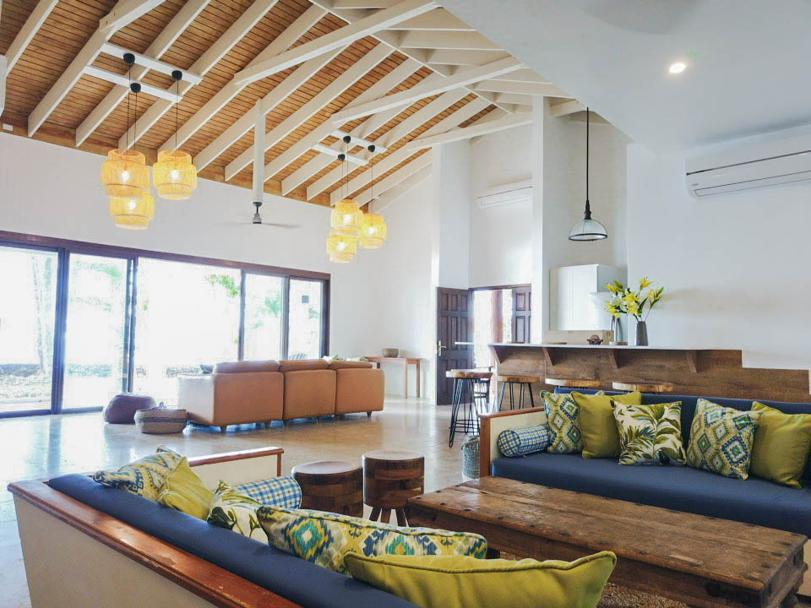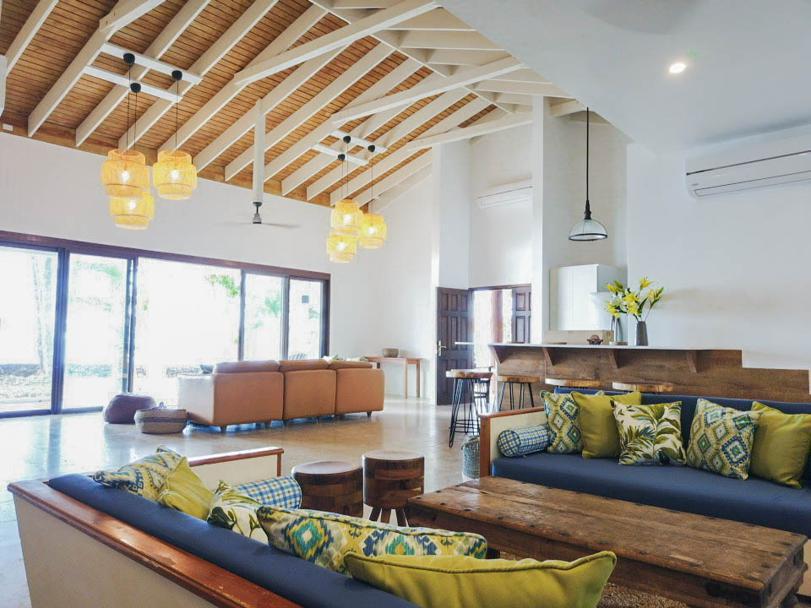 Beautiful view facing the Caribbean Sea. Fully renovated house in Hanover. Direct and private access to the sea.
Welcome to Cliffhouse Jamaica. We want your stay as relaxing and enjoyable as possible.
A five bedroom villa with a secured perimeter and the staff resident on the property. 2 acres of lush garden, a gorgeous pool, a tennis court, and private access to a stunning coral reef where you can swim, snorkel, or scuba-dive.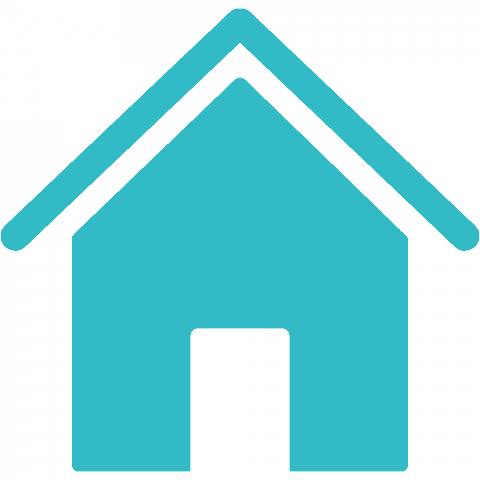 Fully renovated villa.
14 guests, 5 bedrooms and 5 bathrooms.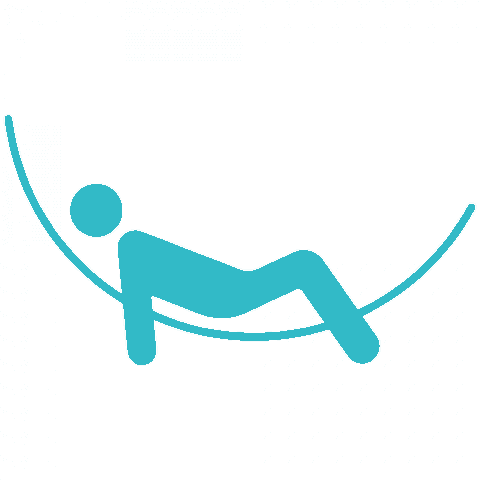 Our friendly staff is here to make sure you have a memorable holiday.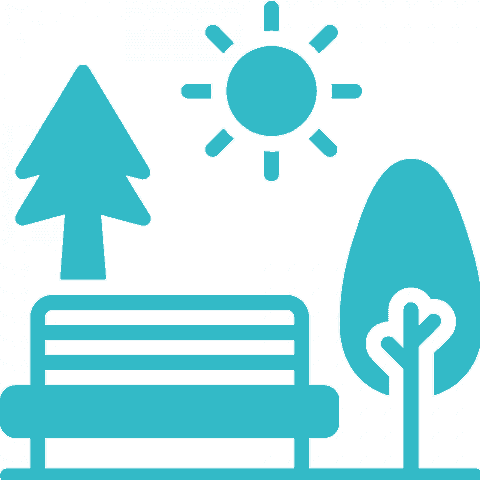 Entire house, garden, swimming pool, tennis court and private sea access.
More than just a place to stay for connection and great memories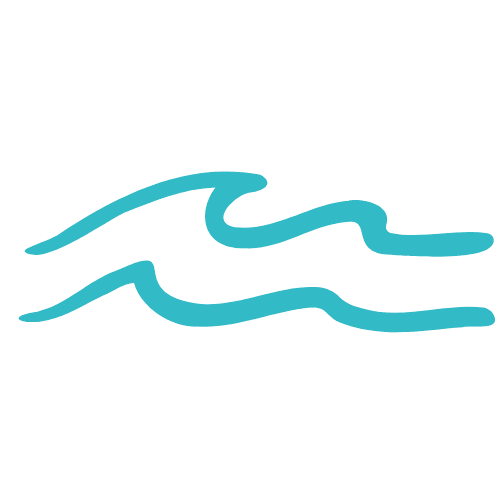 Private access to the sea
The sea is safe to swim in and see lots of sea life – a variety of fish, squid, eel …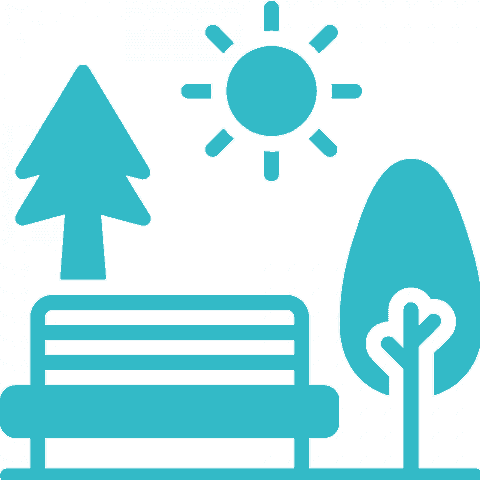 Multi-Activities
A gorgeous pool, a tennis court, basketball/Soccer and a lush garden with hammock.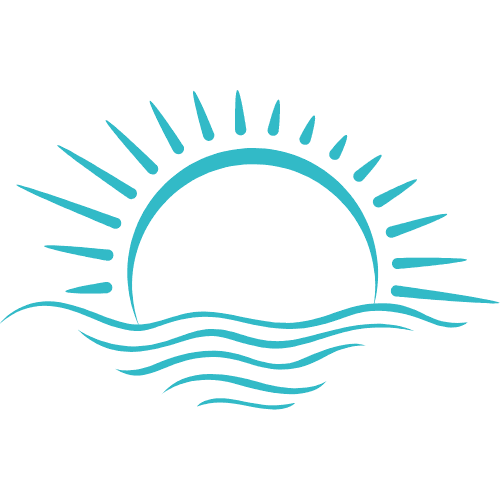 Incredible Caribbean sea
Amazing views of the ocean and evening sunsets from any of the 4 patios.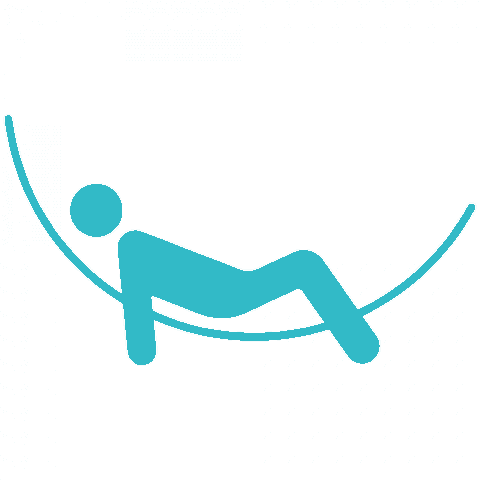 Excellent Service
Friendly staff, O'Neil the manager, Anjelita the house attendant, and Chef Yogi – an expert for traditional meals.
Welcome to our villa in Jamaica
Private access to the sea & Snorkeling
It is all coral reef so great for exploring. The sea around Cliffhouse Jamaica is safe with lots of fish. Patrick or Charles can come to the villa to teach you to scuba dive.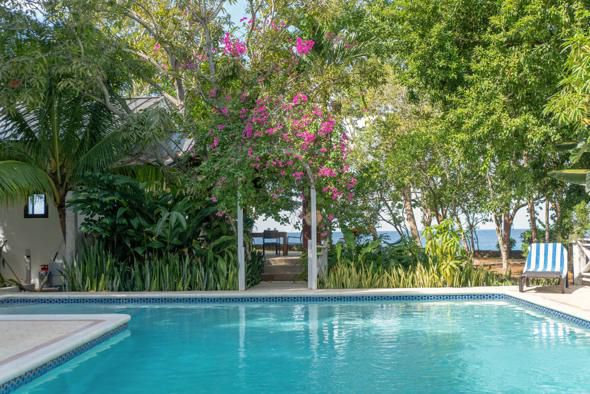 Gorgeous Pool & Tennis Court
Great place to get away. Private tennis court, swimming pool, reading a book by the sea or in one of the many sofas in the house. Quiet villa for holidays with family or friends.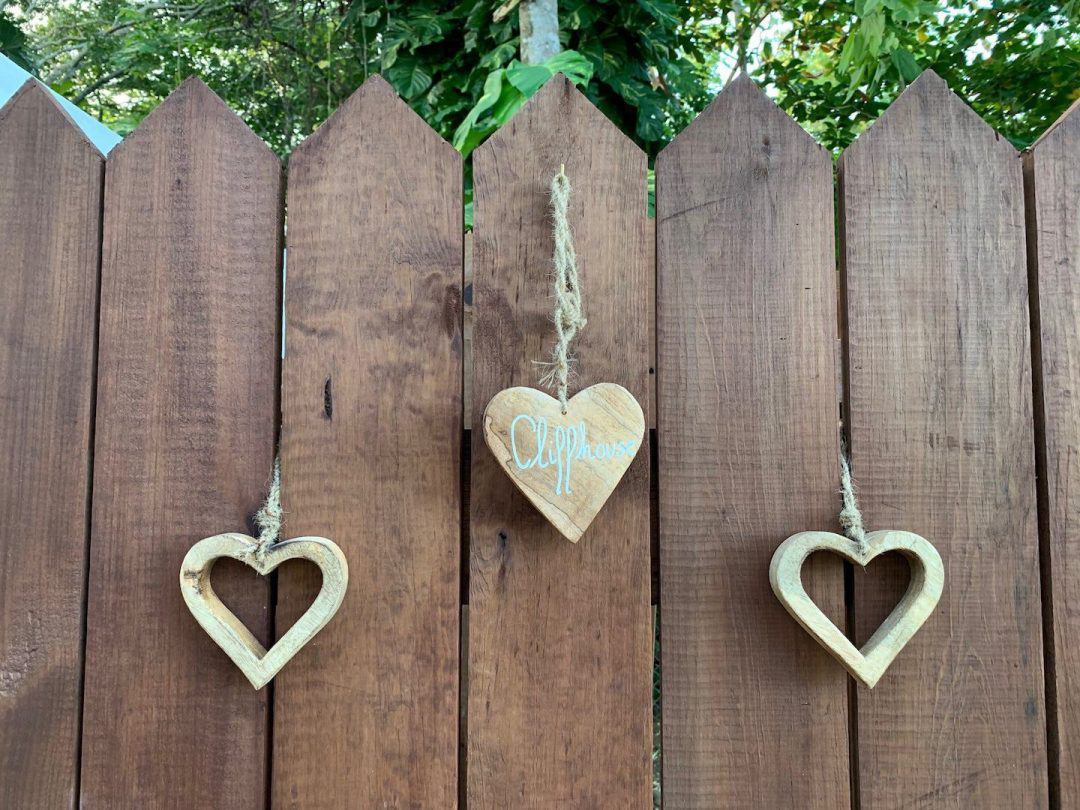 Friendly staff
Friendly staff, O'Neil the manager, Anjelita the house attendant, and Chef Yogi – an expert for traditional meals. The staff are very helpful and Yogi's food is simply delicious.
Rest. Relax. Explore. Connect. Play. Have FUN.
When was the villa last renovated?
In 2019, the property was renovated as a labour of love to ensure comfort, security, and play.
At this villa, you get what you need most … time for you, time for friends, time for family.
Rediscover the joy of connecting!
Can you provide a chef?
Yogi is more than happy to cook for you. He can cook what you buy or he can help you to buy the groceries or bring you to the fish market, etc.
Our chef Yogi will delight your palates with Jamaican specialties. He is a very good Chef and has excellent reviews from our guests. The preparation of breakfast and dinner is included in the daily service charge.
Yogi can also set up a bar for you wherever you would like on the property.
What is the exact location of the villa?
The official address is Cliffhouse Cousins Cove, Hanover, JAMAICA. In Hanover, Cliffhouse Jamaïca is 45mn driving from Montego Bay and 25mn from Negril.
What are the other services proposed?
O'Neil our manager live at the gate entrance of the property (separate house). He is responsible for the smooth running of the property and will make sure everything is working as it should, as an extra service he can propose transportation.
O'Neil's wife, Anjelita is our house attendant, and her service is included within the rental price and daily service charge. She will be there for your arrival.
Other extra services are also possible, just ask O'Neil or Anjelita (babysitting, massage, scuba diving lessons…)
Our villa Cliffhouse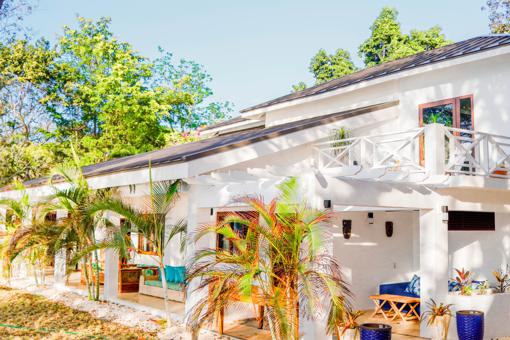 Please use our contact form for more information about booking.
Cliffhouse, Cousins Cove, Green Island, Hanover JAMAICA